In Conversation with Christopher Ritchie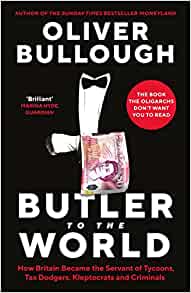 Decency, fair play and honesty, values that make up the British way of life. Unfortunately, the idea doesn't always sit well with reality. Journalist Oliver Bullough takes a deep-down dive into the murky world of money laundering revealing how lawyers, accountants, and bankers allowed the dirty money of kleptocrats and criminals to swirl through Britain's political, legal, and financial establishment. Where was the government when all this was happening? Looking the other way of course!
A brilliant expose of how Britain became the laundering gateway for a global criminal elite of kleptocratic leaders, tax dodgers and thieves.
GALLANT is the latest book by V.E. Schwab, who is truly a master of magic, of the supernatural, and of pulling the strings of readers' hearts. It is one of the best, eeriest books I have read in recent times. Imagine The Haunting of Hill House meets Stephen King meets V.E. Schwab's magical gentle touch, and you'll understand what you're in for with this book. This story is not just very dark, but also very emotional. It is a story of an orphan in constant search for home, for parents, for blood, for what it means not to be alone. It is a story about family, about legacy, and mostly, about Death, and the cycle of life that goes around. I highly recommend it to anyone who loves the author, who loves stories about Death and ghosts, and who loves to cry several times reading a book. I was held prisoner by this story and had to read it in two sittings, in two days, because there's no other way to read this.
"Imagine The Haunting of Hill House meets Stephen King meets V.E. Schwab's magical gentle touch, and you'll understand what you're in for with this book."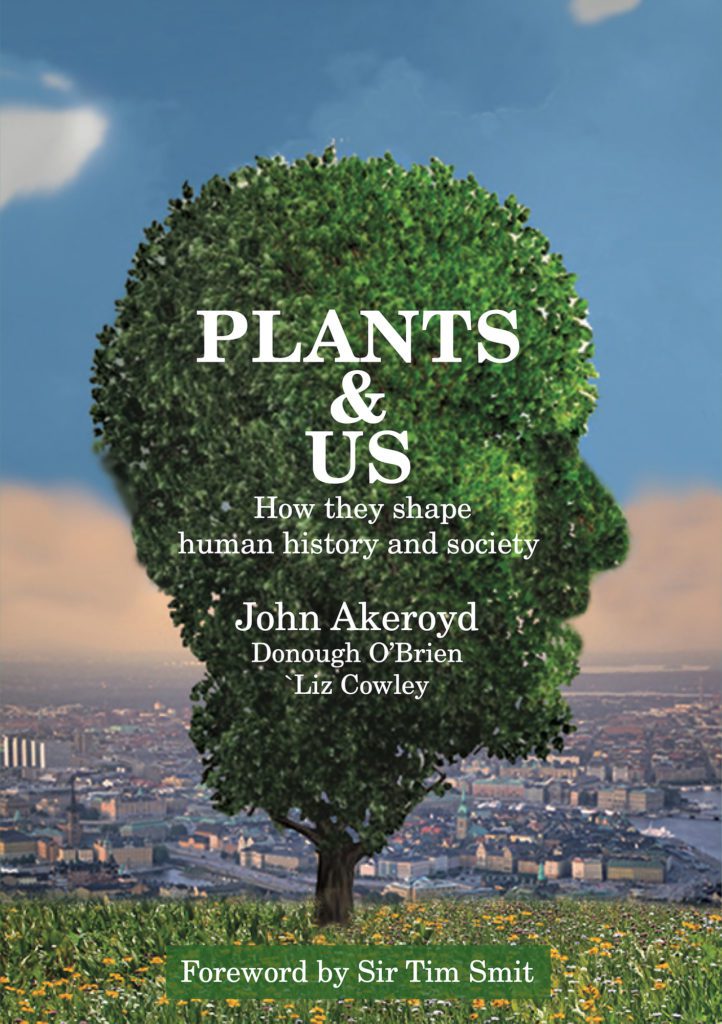 Plants & Us: How they Shape Human History and Society
John Akeroyd, Donough O'Brien & Liz Cowley
Everything you never knew or will ever need to know about plants is wonderfully detailed in this excellent book. Although most of us take plants for granted, they are an important constituent of medicine, food and drink and for centuries, a source of architectural and cultural inspiration (William Morris' patterns are one of many examples). Stories of iconic plants are woven into a narrative that bubbles with intelligence, humour, quirky nuggets of information and a guide to gardens worth visiting including London's Kew and the Kirstenbosch National Botanical Gardens in South Africa. There is so much to enjoy about this book although the section
Plants in Peril
is a chilling wake up call.
Climate change
, the desertification of the Aral Sea and the environmental damage from palm oil production is a stark reminder of our dependence on plants and how much is at risk if they're not protected.
"This wonderful book tells the in-depth story of plants with energy and richness."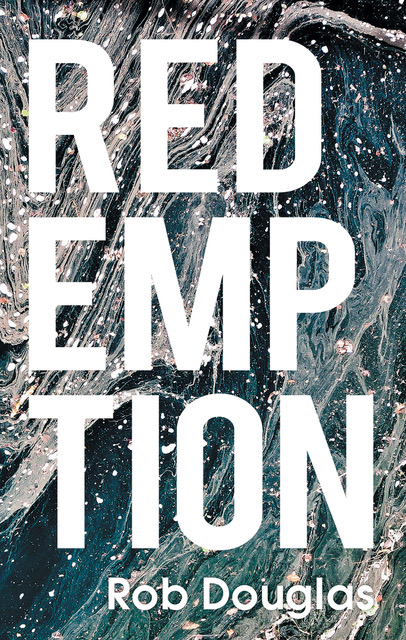 Polly Hawkins has been prime minister for four years when she is faced with her toughest and biggest challenge. A spaceship, manned by a human crew, arrives on planet earth from another solar system with news about mankind's origins and the threats to its existence. As Polly manages her working relationship with the visitors and other government leaders, it becomes clear that the visitors are not the first to show an interest in the planet.  
"An exciting novel from a debut writer."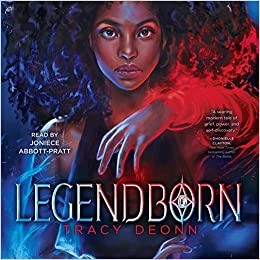 Legendborn is one of the best written books I have ever read, and I have read quite a few. I recommend this book to anyone who likes urban fantasy and magic in their stories.
A fast-paced debut urban fantasy novel that you can't put down once you've started reading it.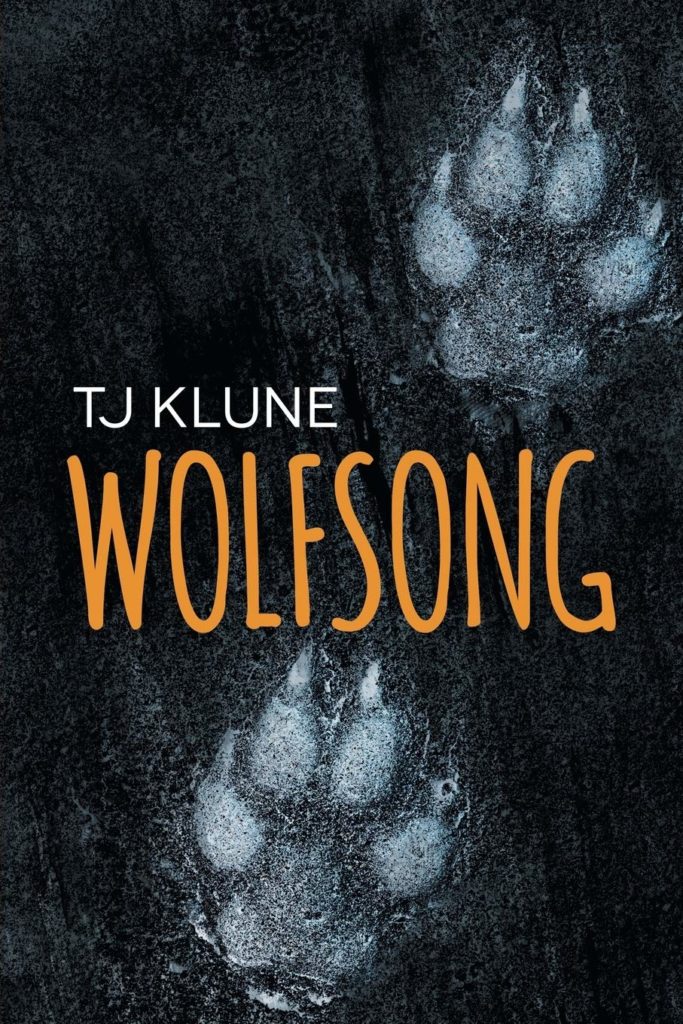 The thing about TJ Klune is that you can always tell that you're reading one of his books. It's the thing I love most about this author. He has a way of writing that is both enticing and magical. Every sentence is a statement and a mystery. It's also very emotional, and it's especially true for this book because of the beginning and the main character. Because the main character is someone I found myself deeply in love with from the very start, I was emotionally invested from the first page and crying by the fifth.
A magical, emotional journey for the open-minded.