The key focus of Read2Write is to showcase the talents of independent authors and publishers to an online audience. Although self-publishing has made it easier for writers to get into print, building a following can be tough. At Read2Write we review and feature books, initially from Surrey authors or those with a connection to the county, so that they can be rolled out nationwide and internationally. We also film one to one interviews with authors giving our audience a chance to learn more about them and their books, as well as listening to the views of publishers.
Training courses and readings with authors are also in the pipeline.
The two founding members of Read2Write are journalist and former television presenter Juliette Foster and John May, a businessman and past Mayor of Surrey Heath. Juliette and John are married and they're both equally committed to supporting and encouraging everyone to read, especially the next generation who will need to be more robust and knowledgeable if they're to find their place in society. As we all know, Knowledge is Power!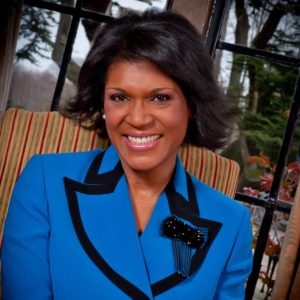 Juliette Foster (Founder) is a journalist and broadcaster who has worked for some of the world's leading media organisations including BBC World News, Bloomberg News and Sky News. Starting as a local radio reporter, she became a TV news anchor specialising in business stories, news and current affairs. Juliette is also an avid reader and it was while working as a book reviewer and literary editor for Surrey Life magazine that she came up with the idea for Read2Write. Juliette reviews all the books and will also be inviting guest reviewers from a cross section of avid readers. Juliette's ambition is to encourage more people, especially children, to read books and to write novels and short stories.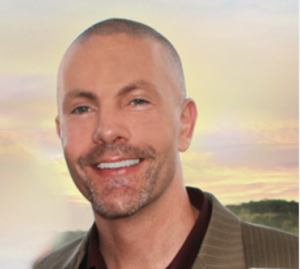 Dom Einhorn (Vice President) is a veteran digital marketer, speaker and author with over 1000 client campaigns under his belt. He previously founded 4 start ups in the digital media space all of which have now been acquired. A serial entrepreneur, Dom started his first business at the age of 19 while still in military school. A native from the Alsace region of France, he is also fluent in six languages. He was the founder of Powerclick Inc, an online marketing firm catering for established and start-up companies in the digital space. The consultancy specialised in new customer acquisitions and quickly positioned itself as a top 1% affiliate marketer for dozens of merchants including, Dell, E Trade, Amazon, Expedia, Priceline, and many others, generating tens of millions of dollars in merchant transactions and sales leads.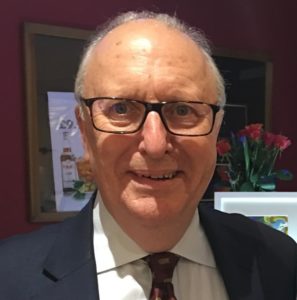 John May (Founder) is a chartered accountant and an experienced and successful businessman with interests in many different industries. He also found the time to play a vital role in county level politics as a past councillor and former Mayor of Surrey Heath. It was while carrying out his mayoral duties that he came up with the idea of highlighting the work of independent local authors by geography and their specialist literary area. That way Read2Write's users find and support local talents while enjoying a wide range of literary material they might not have previously been aware of. John firmly believes that if people broaden their knowledge they become better informed, a great attribute to have in any walk of life!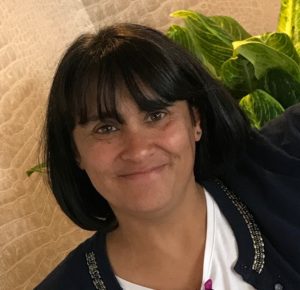 Cheryl D'Cruz (Brand Ambassador) Cheryl has a professional background in sales, advertising and fundraising and by nature is very inquisitive! She is keen to make the experience of a visit to Read2Write as interesting and diverse as possible for every user. Cheryl believes the opportunity to get to know the authors and to understand the ideas behind their stories is as important as the books themselves. Her goal is to keep the Read2Write site fresh and interesting and what that in mind she is planning to introduce competitions, podcasts and author readings. Engaging with readers is at the heart of Cheryl's approach as she firmly believes that a website should do more than sell books!